AQ2009 – The 2009 Aquila Mw 6.1 earthquake aftershocks seismic dataset for machine learning application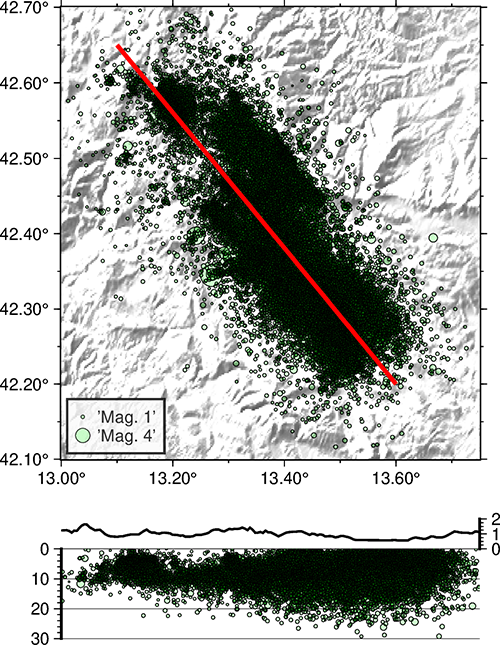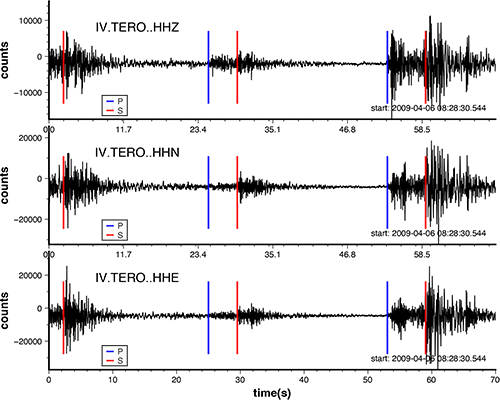 Creative commons license: Attribution 4.0 International (CC BY 4.0)
254 days of aftershocks (2009-04-06 up to 2009-12-20).
63704 earthquakes for a total of 1,258,006 3-component traces.
Absolute (HypoEllipse) and relative (HypoDD) locations.
3 networks for a total of 67 stations.
Multiple P and S pick arrivals that allow improvements in current Machine Learning algorithms development and analysis.
201 metadata providing information on station, trace, source, path, and data quality.
Information on both counts and velocity.
How to cite the dataset
Bagagli, M., Valoroso, L., Michelini, A., Cianetti, S., Gaviano, S., Giunchi, C., Jozinović, D., & Lauciani, V. (2023). AQ2009 – The 2009 Aquila Mw 6.1 earthquake aftershocks seismic dataset for machine learning application. Istituto Nazionale di Geofisica e Vulcanologia (INGV). https://doi.org/10.13127/AI/AQUILA2009
Downloads
---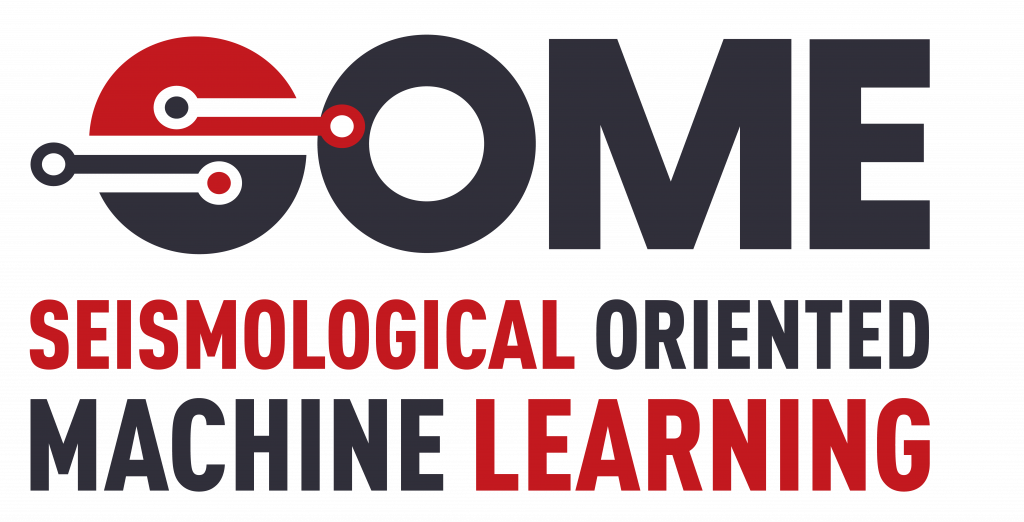 This work has been supported by the project INGV Pianeta Dinamico 2021 Tema 8 SOME (grant no. CUP D53J1900017001) funded by the Italian Ministry of University and Research "Fondo finalizzato al rilancio degli investimenti delle amministrazioni centrali dello Stato e allo sviluppo del Paese, legge 145/2018"